Hello and welcome to the website of author Elizabeth Woodcraft.  Here you can find out about her latest publications, what she's writing now and the events that are coming up in the next few weeks and months.
BREAKING NEWS
Beyond the Beehive is to be re-published in April 2018 in a whole new format by publishers Bonnier Zaffre, swiftly followed by the sequel where you can catch up with music, mods and marches in 60s Essex. More details to follow.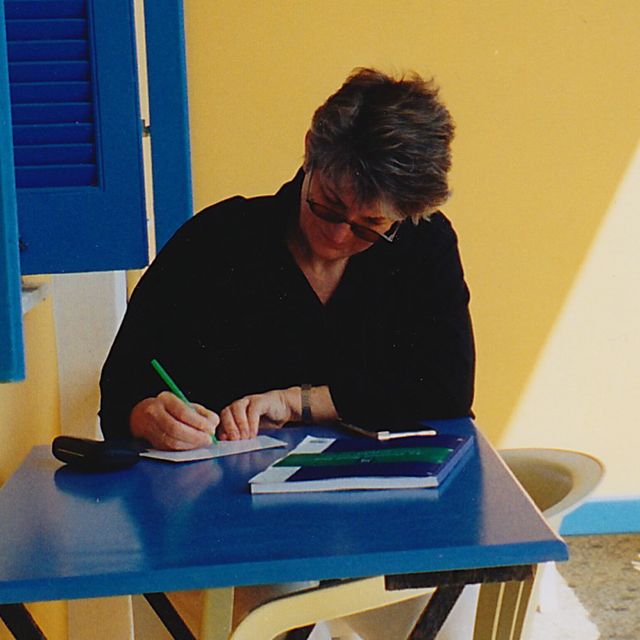 – – 0 – –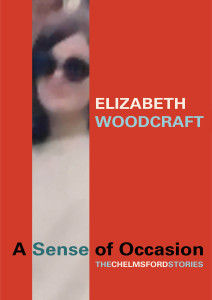 A Sense of Occasion, the Chelmsford Stories – a celebration of Mods, music and politics in the 60s. Suede coats, coffee bars, love and Lambrettas are the backdrop to this collection of inter-linked short stories.  Best friends Sandra and Linda, and Marie and Deirdre weave their way through the tumultuous world of the Sixties.
'Woodcraft has a light, lovely and loving touch.  Her Chelmsford stories are intense, easy, evocative of times, places and passions.'  Beatrix Campbell, writer, social commentator
'Wry tales of teenage love, loss, languor and Lambrettas that bring a lump to the throat long after you've closed the cover.'  Val Wilmer, author of 'As Serious as Your Life' and 'Mama Said There'd Be Days Like This.'
'A lovely, lovely read.'  Tommy Steele
Get your copy here (Kindle or paperback)
_______
Elizabeth Woodcraft's award winning first novel, Good Bad Woman, was published by HarperCollins.  Good Bad Woman is the first in a series of crime novels featuring Frankie Richmond.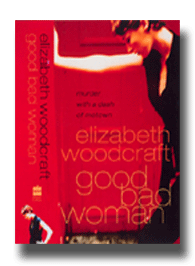 All Elizabeth's books are available here
Frankie returns for more Motown-loving crime solving in Babyface.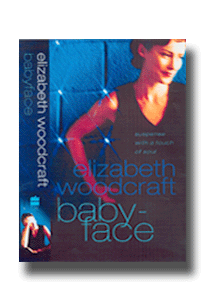 And coming soon Crazy Arms…