Coming up   

Unveiling the Chelmsford Listening Bench
Tuesday 18 July 1pm The Meadows, Backnang Square, Chelmsford CM2 6JE
At 1 o'clock I shall be cutting the ribbon and pressing the first button. I'm really delighted to have been asked. Please come along. It's free.
What is a listening bench?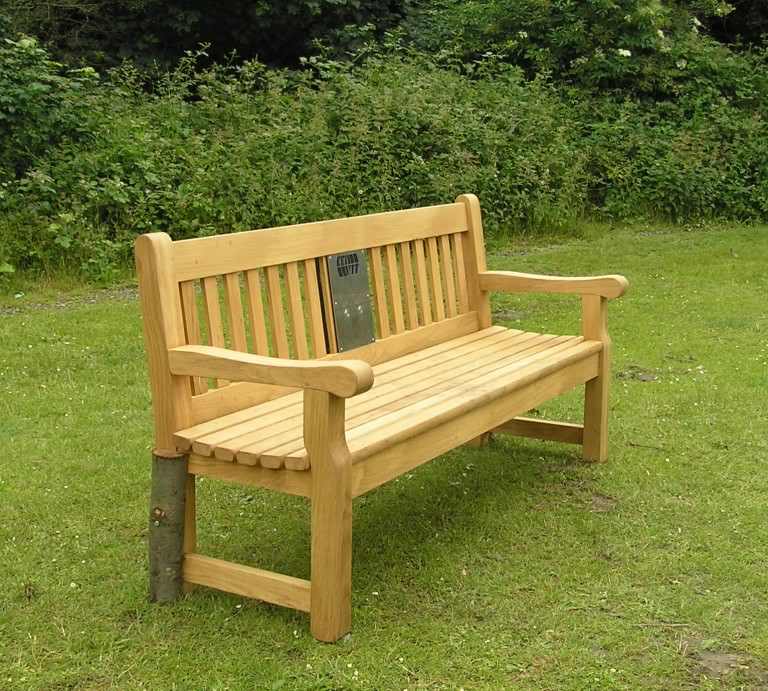 It's a bench with a panel of buttons that anyone can press and, through built-in speakers, hear local people telling stories and talking about the history of the area.
The benches are part of the Heritage Lottery Funded project, You Are Hear: sound and a sense of place. Through these benches, the Essex Sounds map,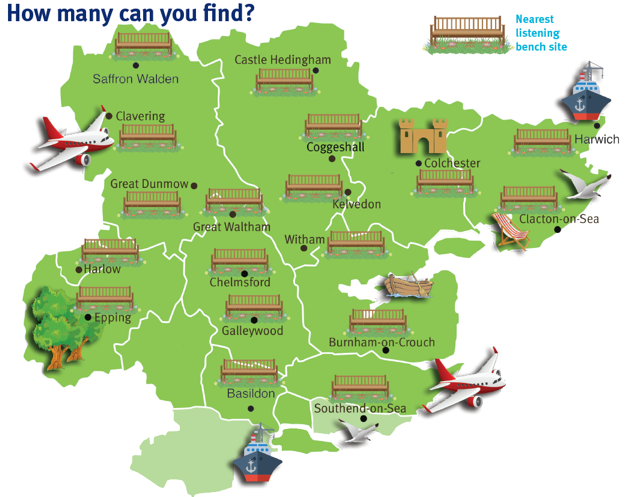 and touring audio-video kiosks, Essex Record Office sound and video recordings will help people develop their sense of place. is digitising and cataloguing a number of recordings from the Archive to make them available online, to preserve the county's past, for the enjoyment, interest and benefit of future generations
Listening benches have already been installed in communities across Essex. Each bench plays a selection of clips from Essex Sound and Video Archive recordings – clips about the area chosen by volunteers from that community.
Stop listen discover reflect