Amazon have just written to ask me to review Understanding A Photograph – Penguin on Design.  It is a book by John Berger which I gave C for Christmas.  And what I would really like to put in the comments box, is this: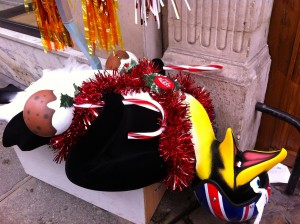 And leave it at that.
But of course it may not express what she thinks.