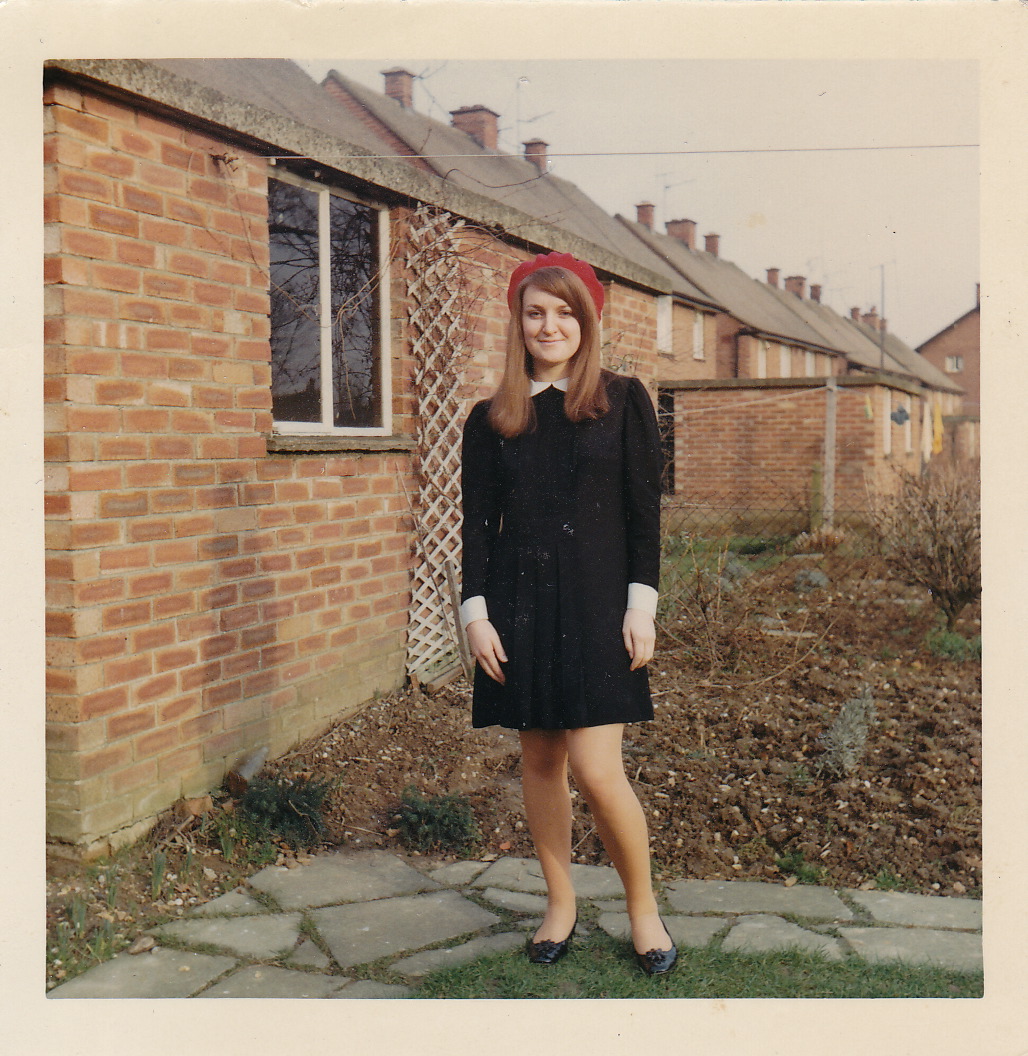 Beyond the Beehive is a story of female friendship and the search for love and adventure at a time of political and social change.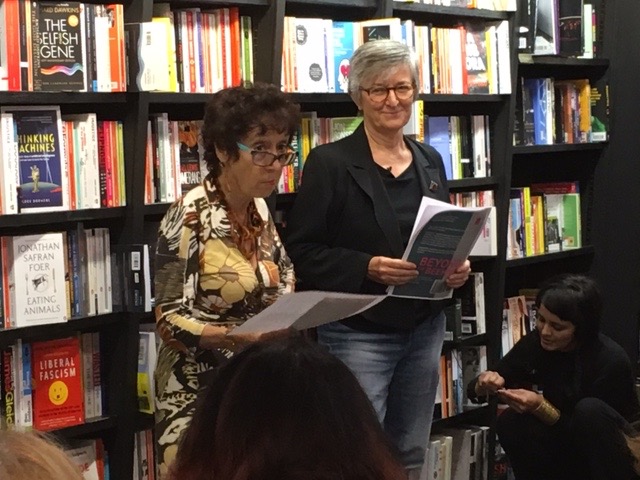 Listen to Elizabeth reading chapter 1 here or watch the video here. This recording was made on 2 September 2016 at Waterstone's Covent Garden, as part of a Novel London evening.
Breaking News
Beyond the Beehive is to be reissued by publisher Bonnier Zaffre in a brand new format, coming out in early 2018, followed swiftly by a second 60s Chelmsford novel.  More as it happens.

  o o O o o
Learn more about the Sixties on Elizabeth's blog The Sixties Made Me