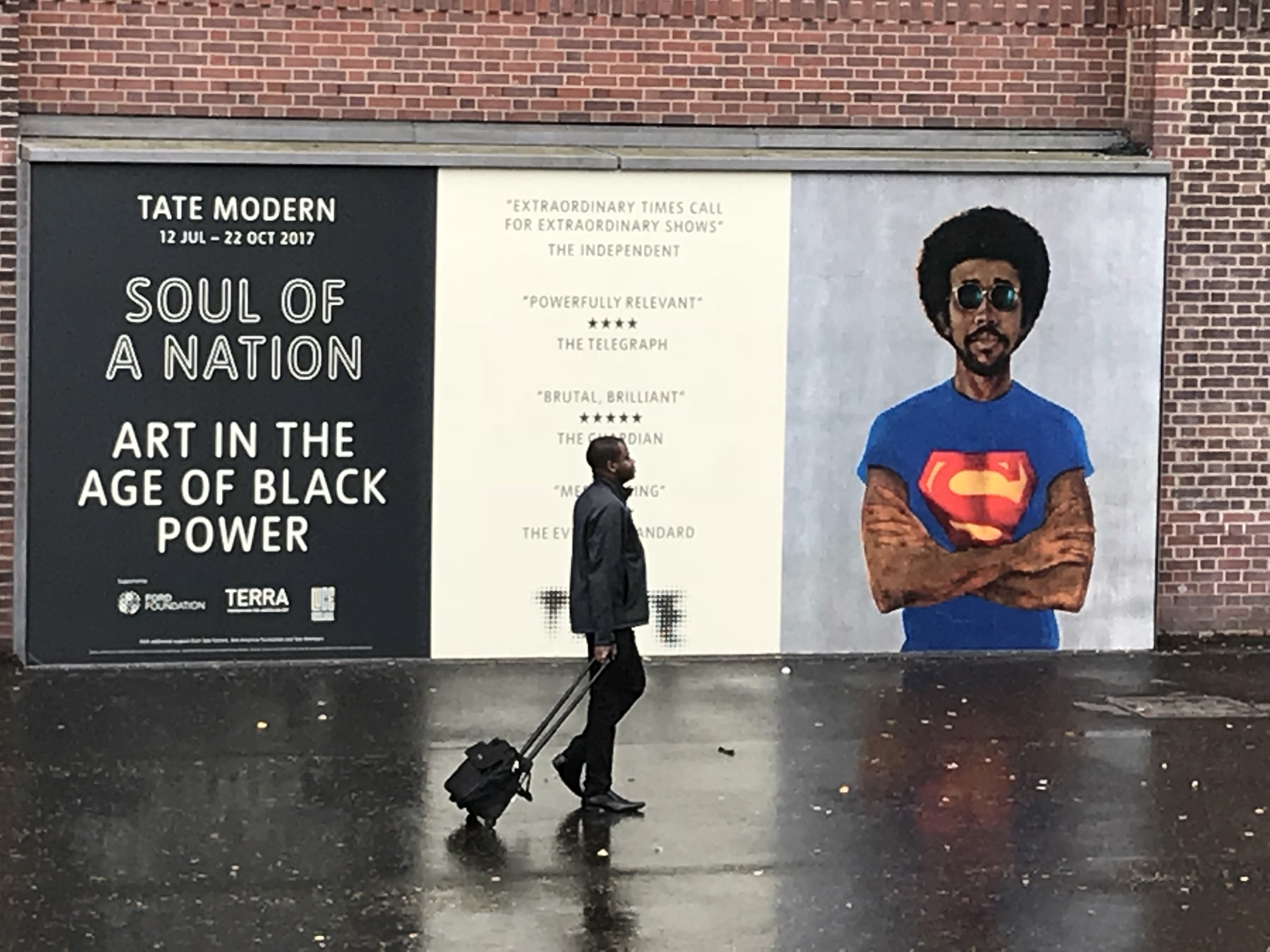 Soul of a Nation: Art in the Age of Black Power
Two weeks ago at Tate Britain Val Wilmer was in conversation with Zoe Whitley, co-curator with Mark Godfrey of the exhibition Soul of a Nation at Tate Modern. It was one of a programme of talks and events accompanying the exhibition.
Val told extraordinary stories of the extraordinary people, writers, musicians, photographers, she has interviewed and photographed throughout her career, including James Baldwin, Toni Morrison, Sun Ra and Jayne Cortez. Interviewing James Baldwin she ran out of questions. Bravely she admitted this to him and his response was immediate. 'No problem, let's have a drink.'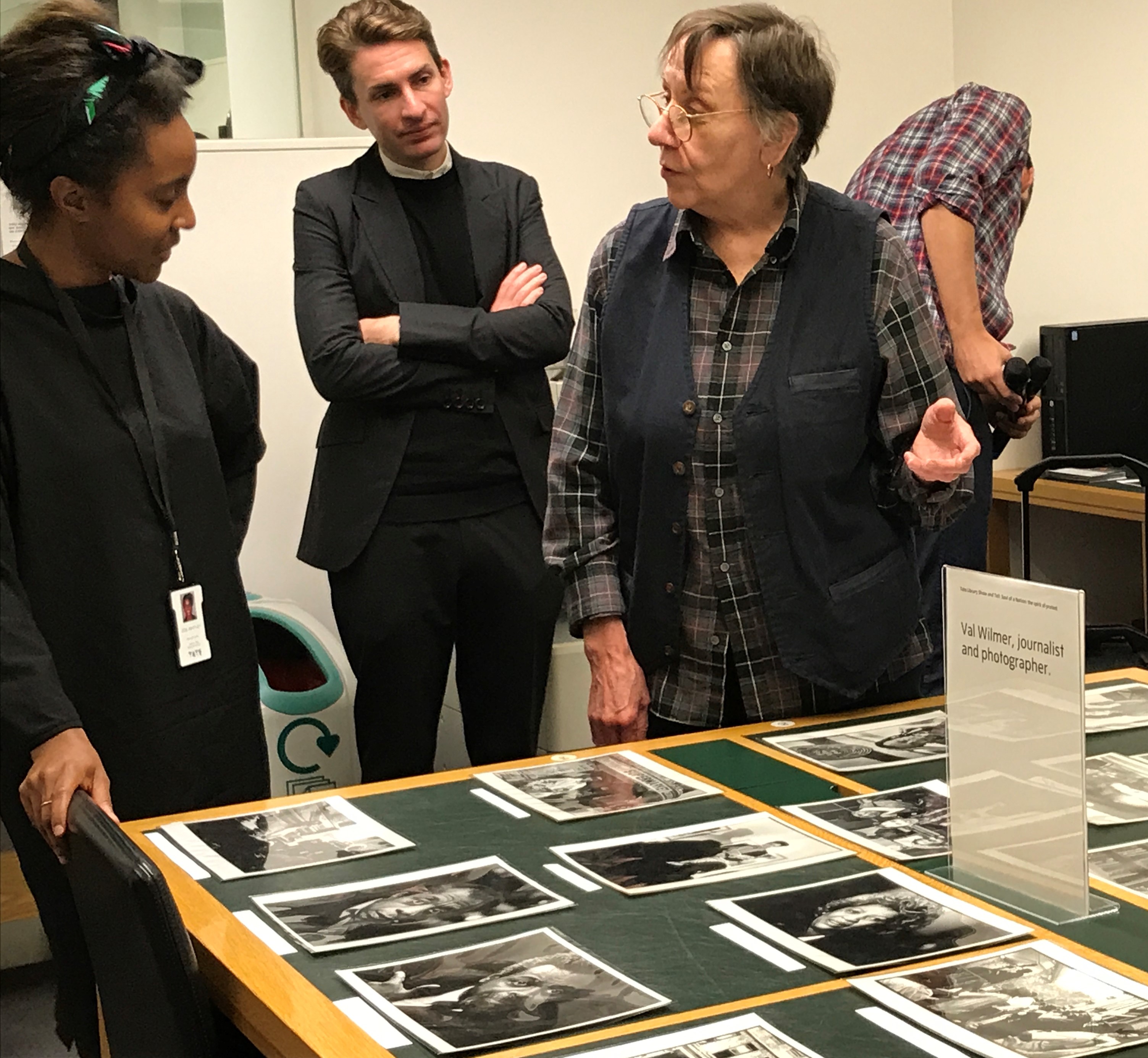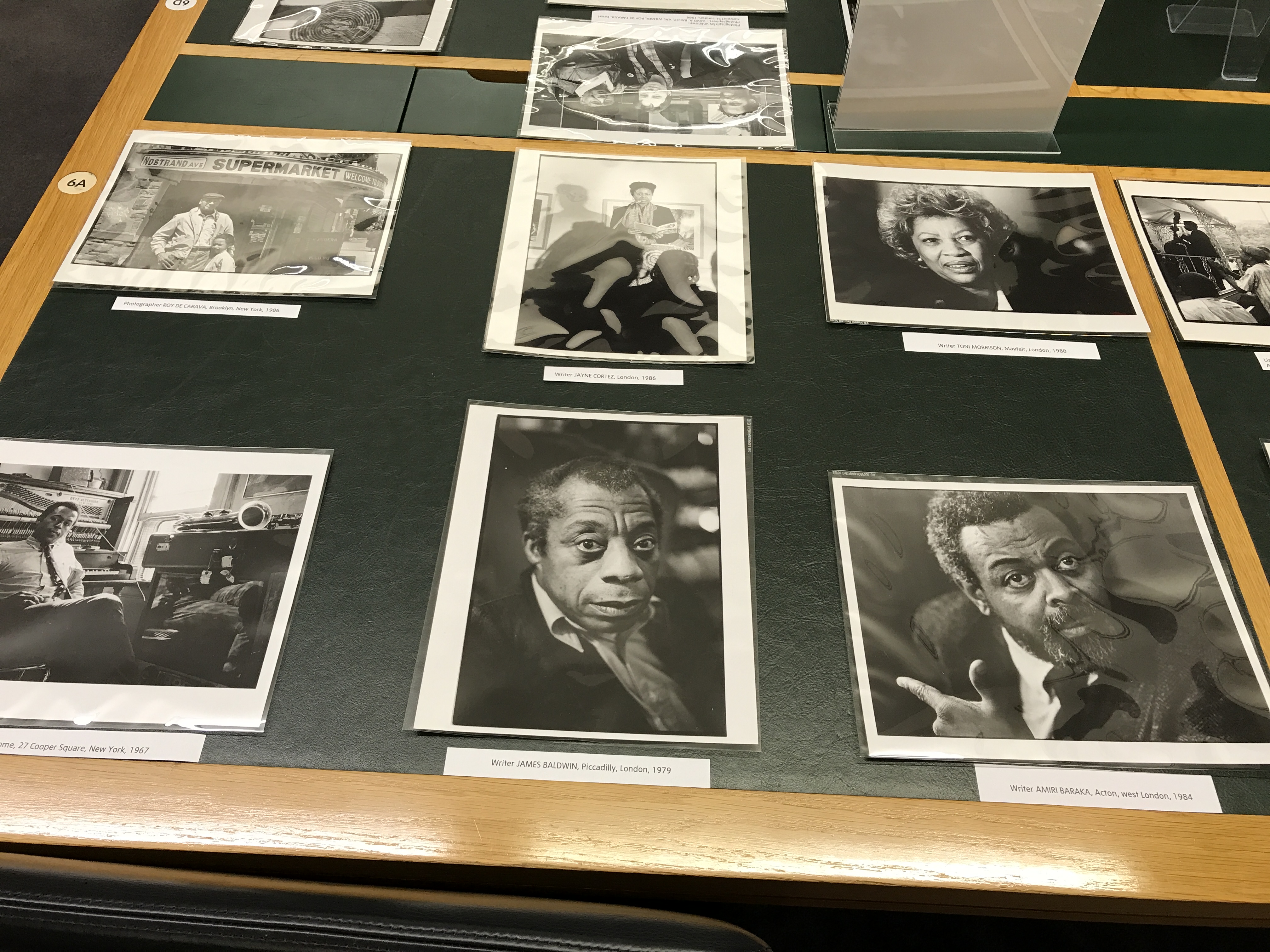 Today I went to the exhibition at Tate Modern. It was fascinating. Some of the issues I remembered, the Civil Rights Movement, the formation of the Black Panthers, Malcolm X, Bobby Seale, but other pieces and artists were completely new to me, as was the representation and imagery of the events. But the anger and the shame that I felt walking through the rooms were as fresh as they were in the 60s and 70s.
The show begins in 1963 with the formation of the Spiral Group, a New York–based collective who questioned how Black artists should relate to American society. They responded to current events in their photo-montages and abstract paintings. Artists also considered the locations and audiences for their art – from local murals to nationally circulated posters and newspapers – with many turning away from seeking mainstream gallery approval to show artwork in their own communities through Black-owned galleries and artist-curated shows. The exhibition uses archive photographs and documentary material to illustrate the mural movement, including the 'Wall of Respect' in Chicago.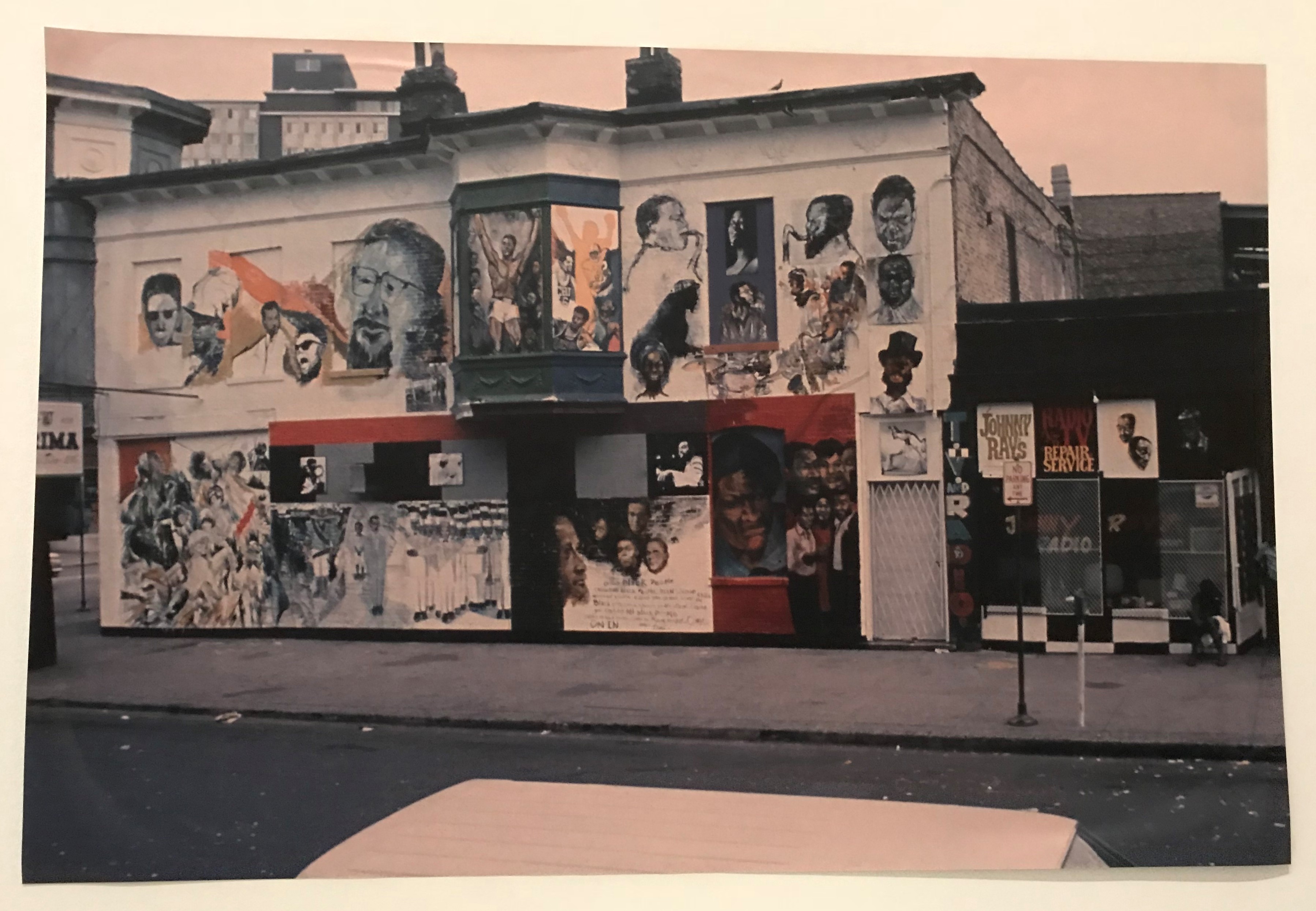 Away from New York artists across the Unites States, in Chicago and Los Angeles, engaged in the Black Art debate.  AfriCOBRA (the African Commune of Bad Relevant Artists) in Chicago devised a manifesto for Black Art during this period. In Los Angeles the Watts Rebellion of 1965 had a direct impact on the art being produced there. Back in New York the Just Above Midtown gallery (JAM) was a pioneering commercial gallery that displayed the work of avant-garde Black artists.  Soul of a Nation 'showcases the debate between figuration and abstraction'.
Taking photos was permitted in the exhibition, so I was able to capture a few of the images and exhibits. I am going to leave the art to speak for itself (accompanied by the excellent and helpful notes provided by the curators). Be appalled, uplifted, shocked, and thrilled. Thank you to the Tate Modern and the curators for producing such a powerful exhibition.
The exhibition closes on Sunday, 22 October, and after that will go on tour to Crystal Bridges Museum of American Art, Bentonville, Arkansas and the Brooklyn Museum, New York. A wonderful exhibition, not to be missed.